Black PTFE Board,graphite filled ptfe sheet
The molding plate is made of polytetrafluoroethylene resin by molding at room temperature, then sintering and cooling.
The turning plate is made of polytetrafluoroethylene resin by die lining method, which is sintered and then turned into products

Purpose:

Polytetrafluoroethylene plate is used for pads, seals and lubricating materials working in various corrosive media at the temperature of - 180 ℃ ~ + 250 ℃. It can also be made into electrical insulation parts used in various frequencies.

Product use

1. Chemical containers and water tanks made by welding;

2. Anti sticking materials for machinery, building, traffic bridge slide, guide rail, etc;

3. Make all kinds of sealing materials, etc;

4. According to the requirements of customers, add different filling materials to enhance the required performance.

PTFE turning plate

Thickness: 0.3-10 mm

Width: 1000-2000mm

Length customization

PTFE molding plate

Thickness: 12-200mm

Width: 1000-1200mm

Length: 1000-1200mm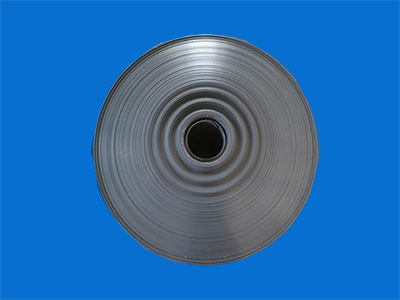 Specification table:

Company profile:

Huzhou Ningxin new material science and Technology Co., Ltd. is located in Deqing County, Zhejiang Province. It is a member of the fluorine plastics processing professional committee of China Plastics Association. It has been engaged in the development, production and sales of fluorine plastics products for nearly 20 years. Its main products are: polytetrafluoroethylene plate, rod, tube, film, various sealing gasket, washer, plastic special-shaped parts, fluorine plastics special mechanical products, etc. The company has obtained ISO9001 quality management system certification, and is rated as a provincial high-tech enterprise in 2019. In recent years, our company has a high reputation in marine engineering, ship industry, chemical anti-corrosion industry and mechanical parts. The product has obtained SGS test certificate, UL94 flame retardant certificate and FDA food level test certificate.

Over the years, the company's products are not only used in domestic petroleum, chemical industry, medicine, electronics, machinery, automobile, smelting, shipbuilding, transportation and other fields, but also exported to many countries and regions, favored by the majority of users. Recently, the company has increased investment to develop new fluoroplastic materials and products, and launched more new products to meet the needs of more users at home and abroad.

Qualification certificate: